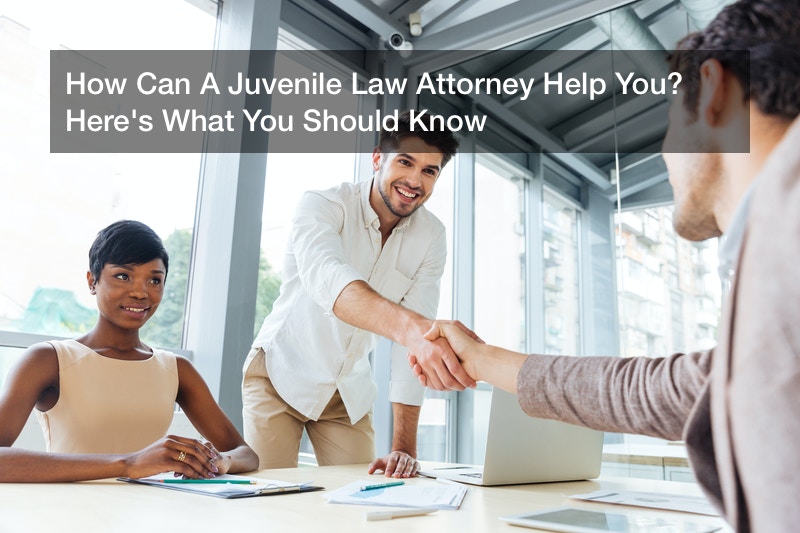 There are a plethora of laws that shape and help build the country, and it's easy to spot certain cases where laws differ between adults and minors. Adult cases are more commonly understood by the general population, and although juvenile cases share some similarities, there are certain distinctions that should be recognized.
If you or a juvenile in your custody has gotten into legal trouble in Southern California, our juvenile law attorneys can help you. Regardless of the offense, you can benefit from contacting an adaptable and experienced law firm. Let's take a look at what exactly it means to be a juvenile attorney and how they can be of assistance with your case.
What is Juvenile Law and What Do Juvenile Lawyers Do?
Juvenile law is exactly as it sounds. It is the group of laws that pertain to minors or those under the age of 18, hence a juvenile attorney is a legal person who has experience in juvenile law.
Trial for minors is going to run differently than it will for adults, and a juvenile attorney is experienced in what to expect. A difference that is worth noting is that a jury will not be present during trial. Instead, these trials will solely be heard by judges. Also, because the defendant is a minor is this case, it's likely that the whole family will be involved to an extent. The attorney will help to organize many aspects of the trial and family.
Among many things, juvenile attorneys commonly work to defend minors who have gotten in trouble with the law. Their job is to help juveniles during their case, but a good attorney is going to closely evaluate each aspect of the situation in order to better the development of a minor. Finding a knowledgable and conscientious attorney can be vital to a case.
Where to Find Juvenile Law Attorneys in Southern California
If you are in the San Bernardino, Redlands, or Riverside area, you can rely on our stellar team of juvenile law attorneys to assist you with the right experience and knowledge. Every case and circumstance will differ in the legal team's approach, so reach out today to see how your specific situation can be handled.